Now that you have your updated living space, whether it be a fence, deck, room addition, or any other custom service we offer, what better way to truly personalize it than with a custom wood burned art piece. Pyrography (wood burning) is the art of decorating wood or other materials with burn marks applied from a heated object. The possibilities are endless from the size of the piece to the level of detail in it.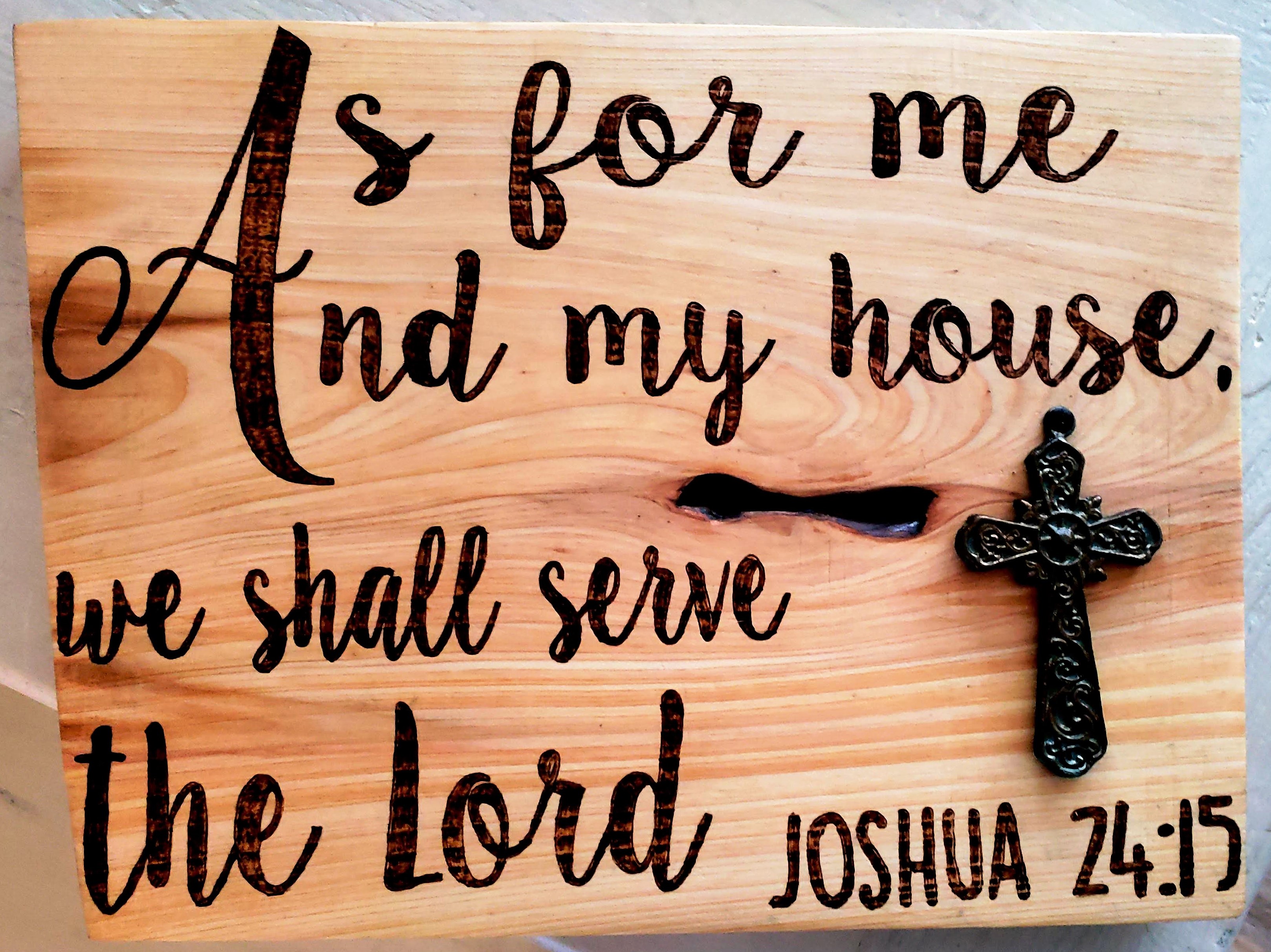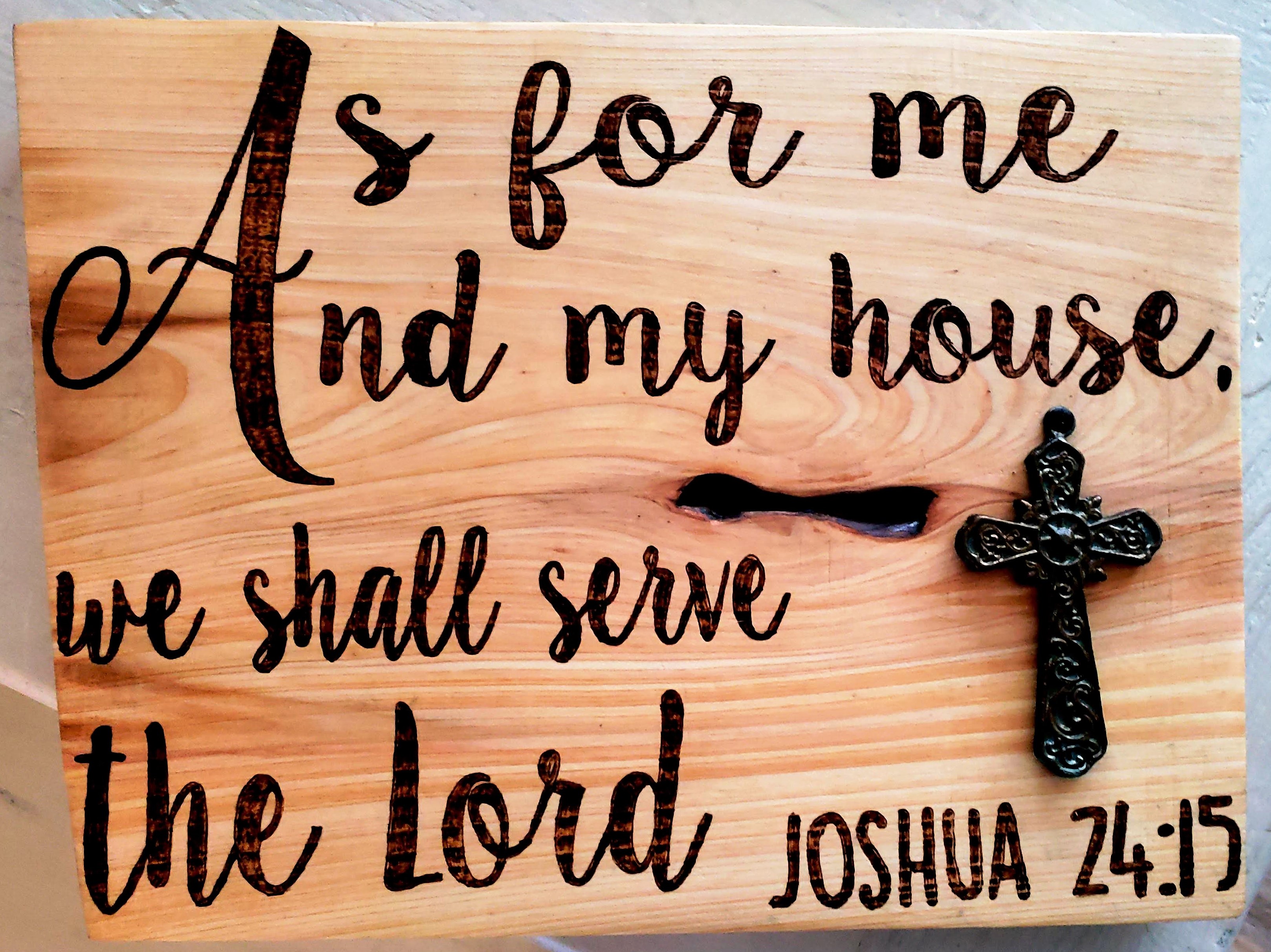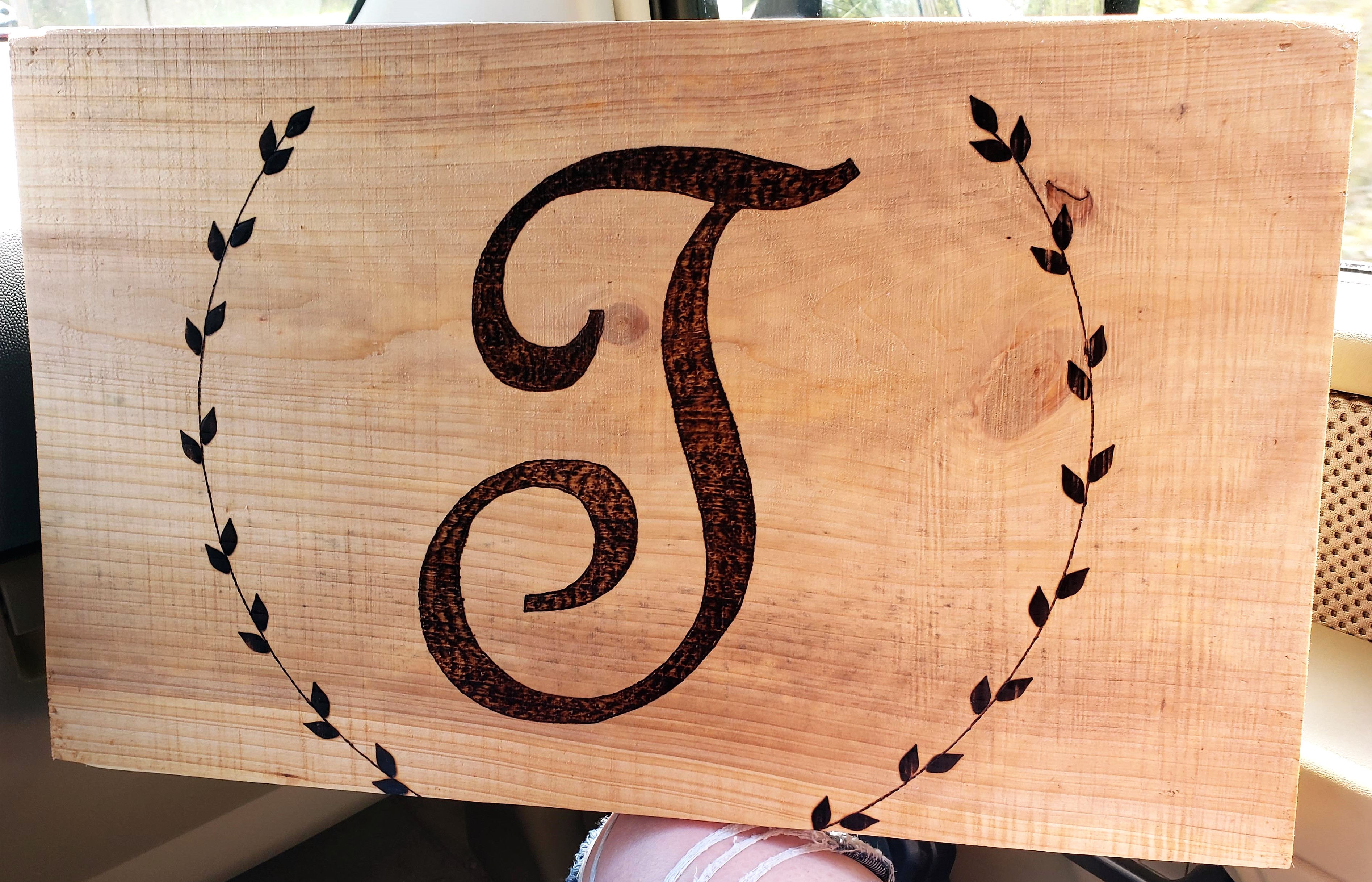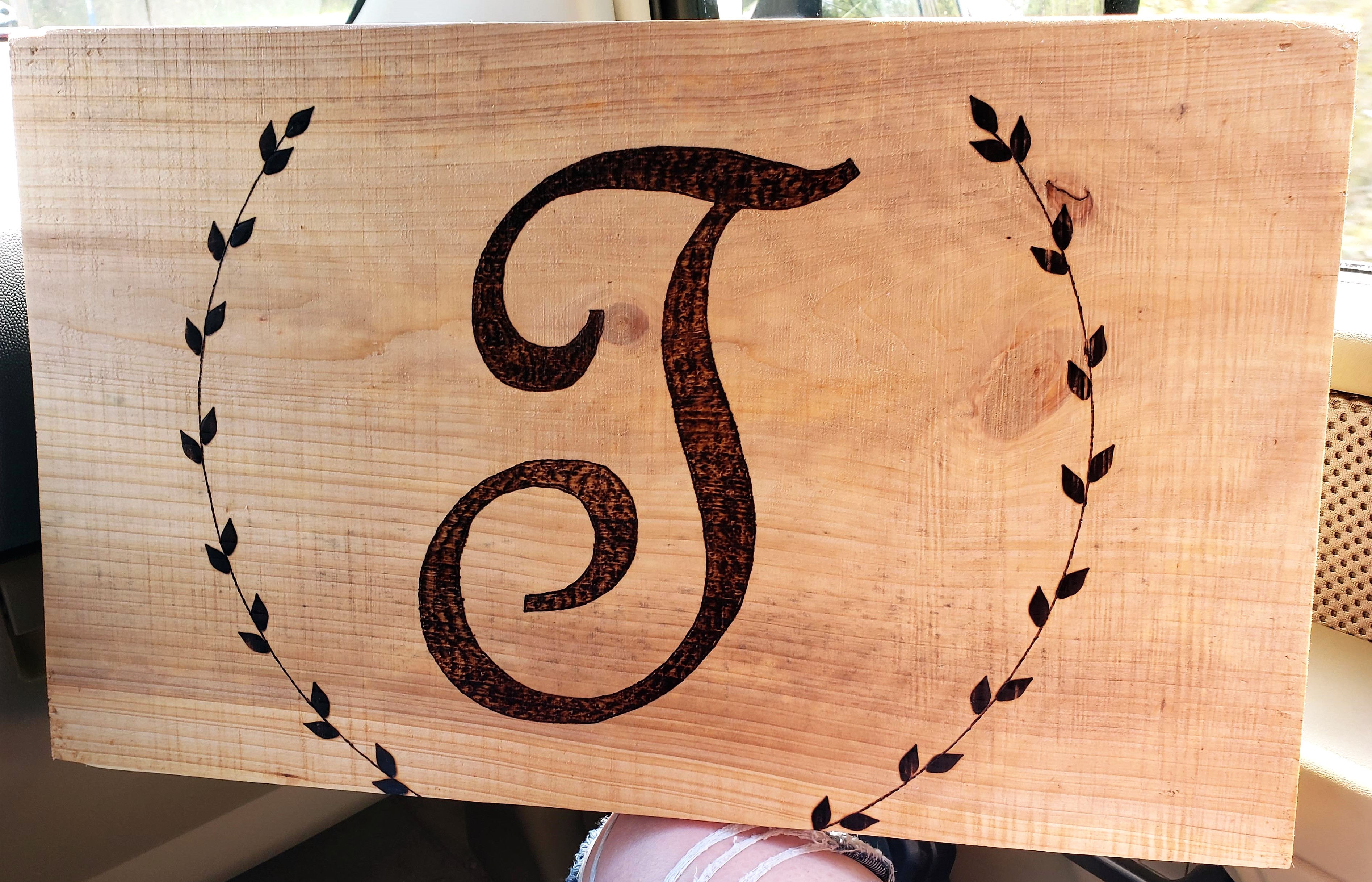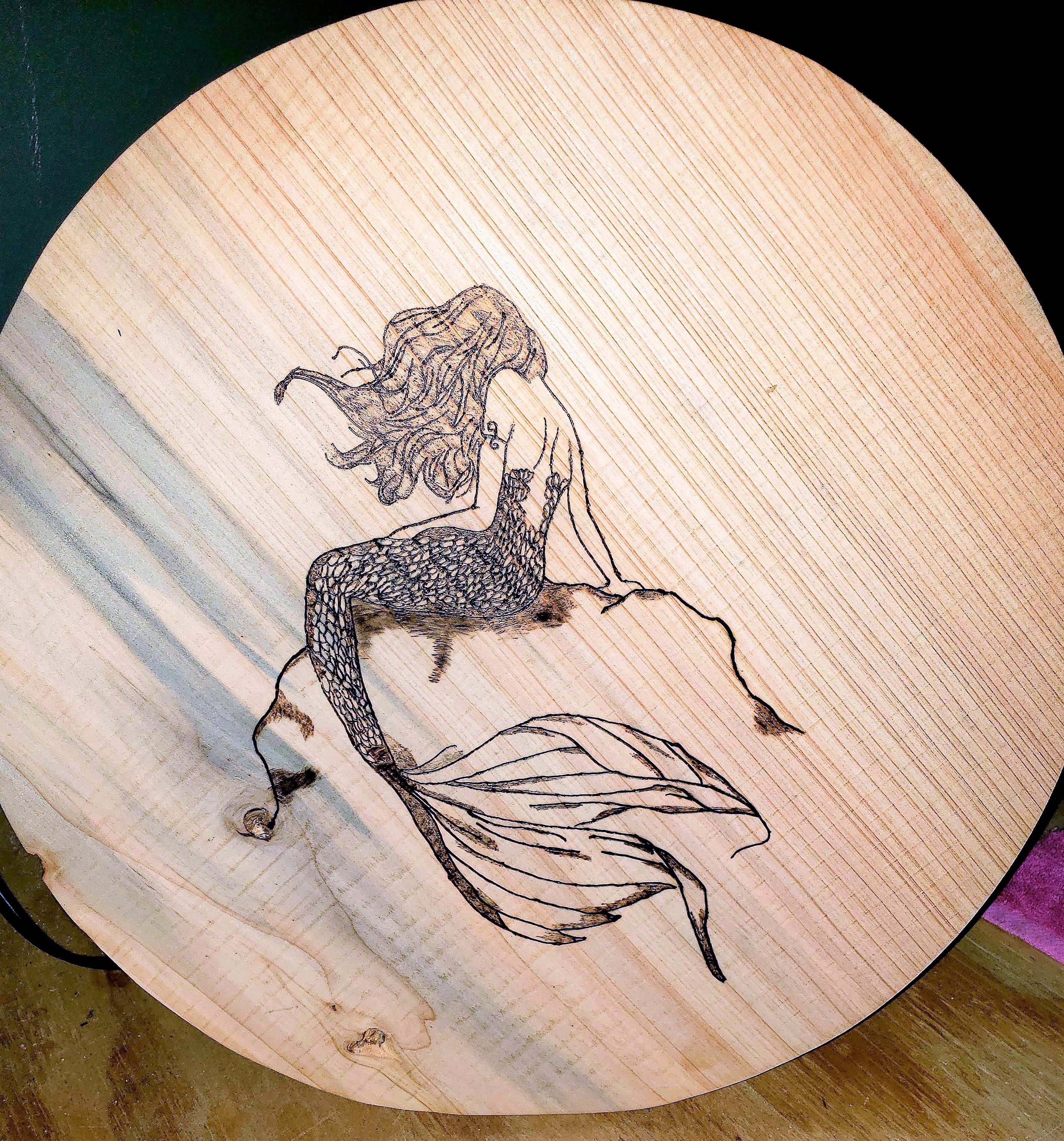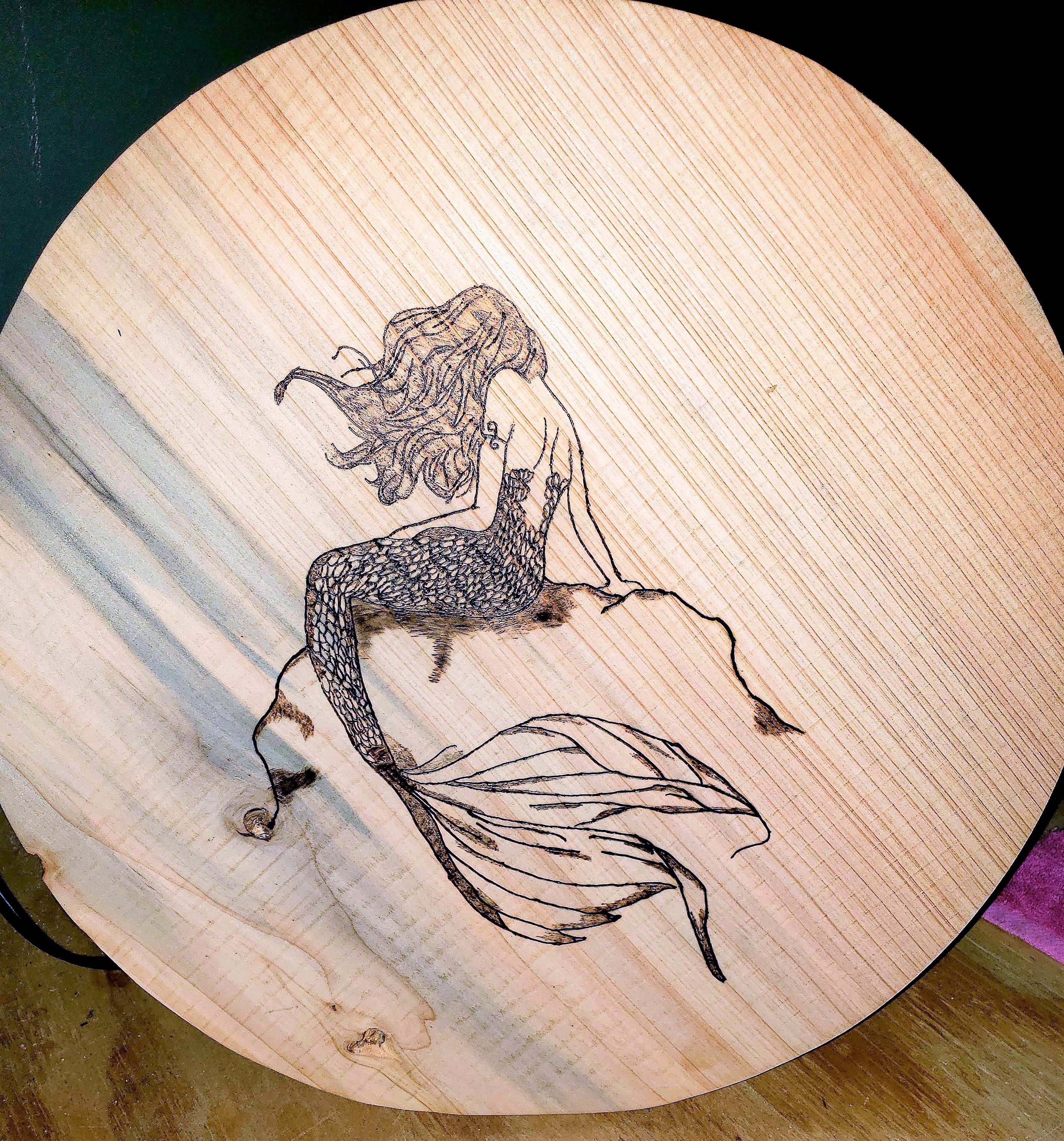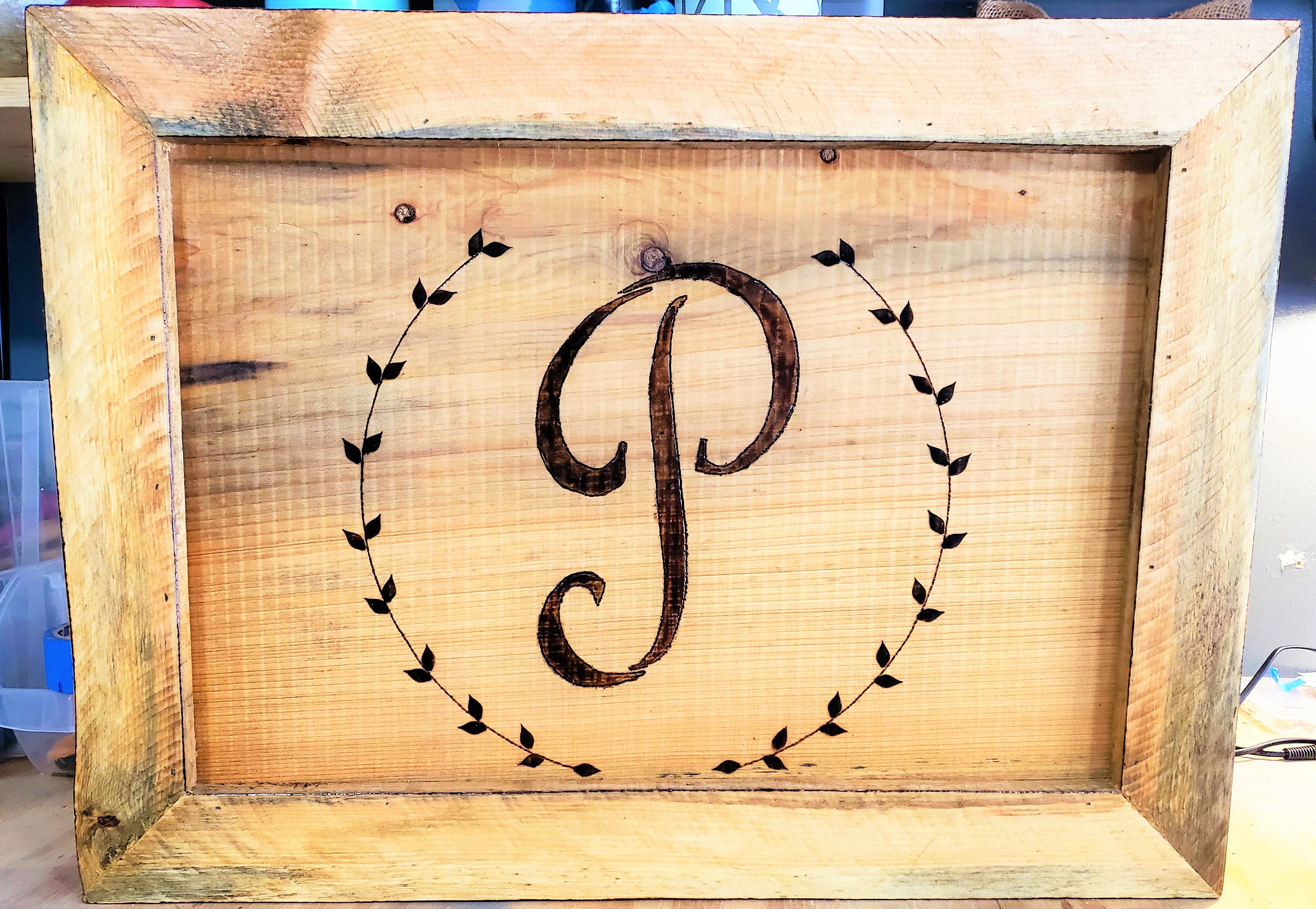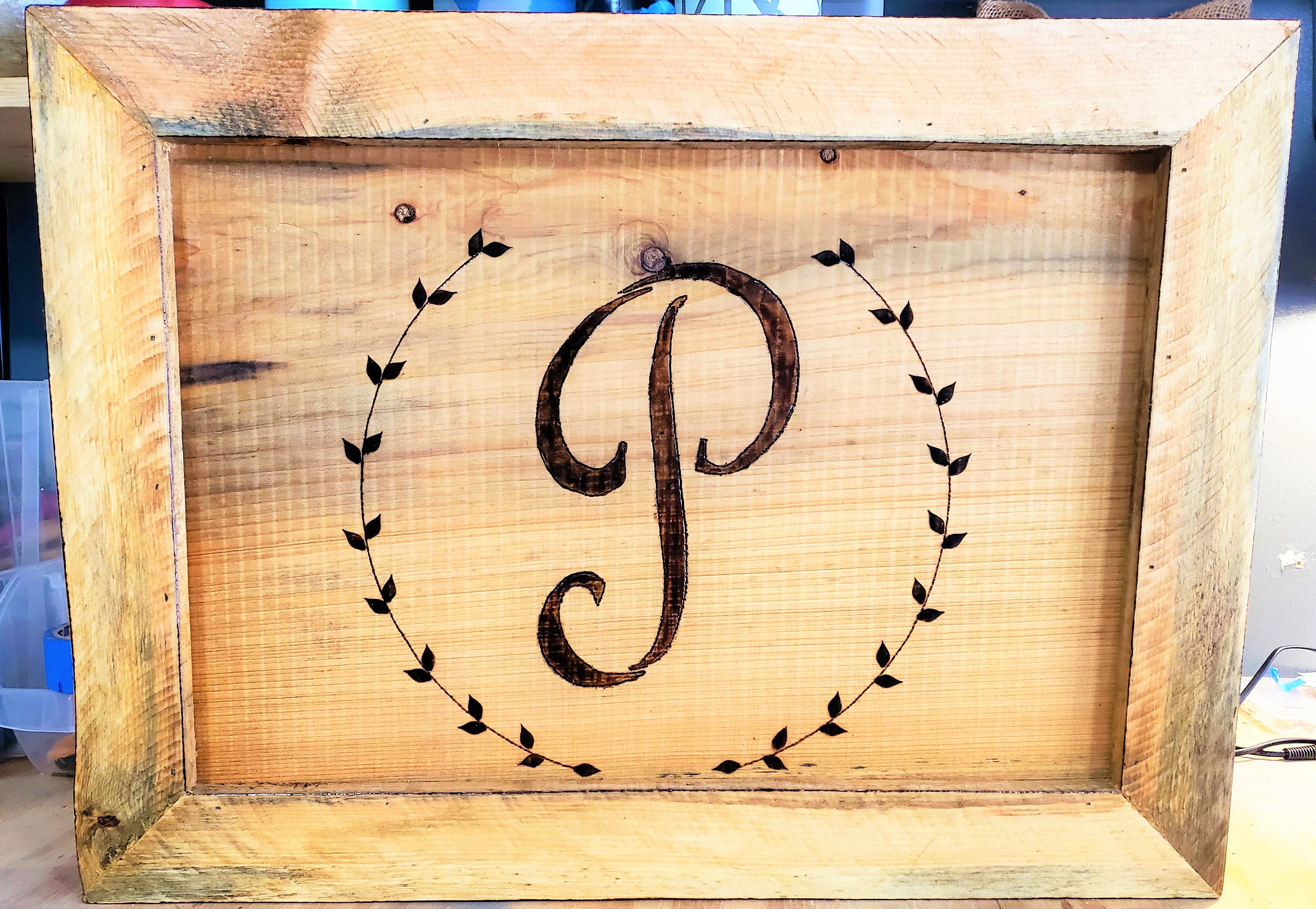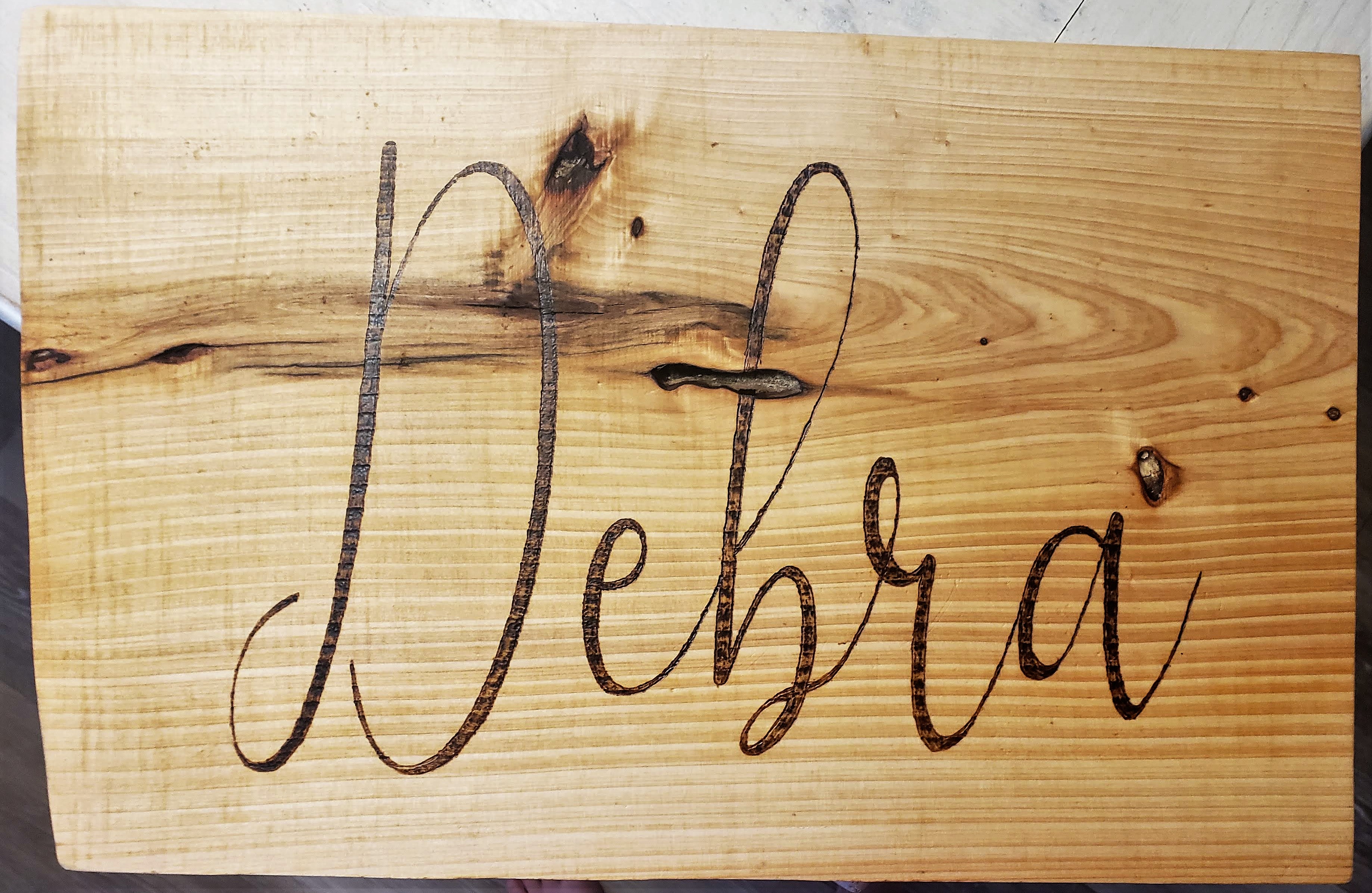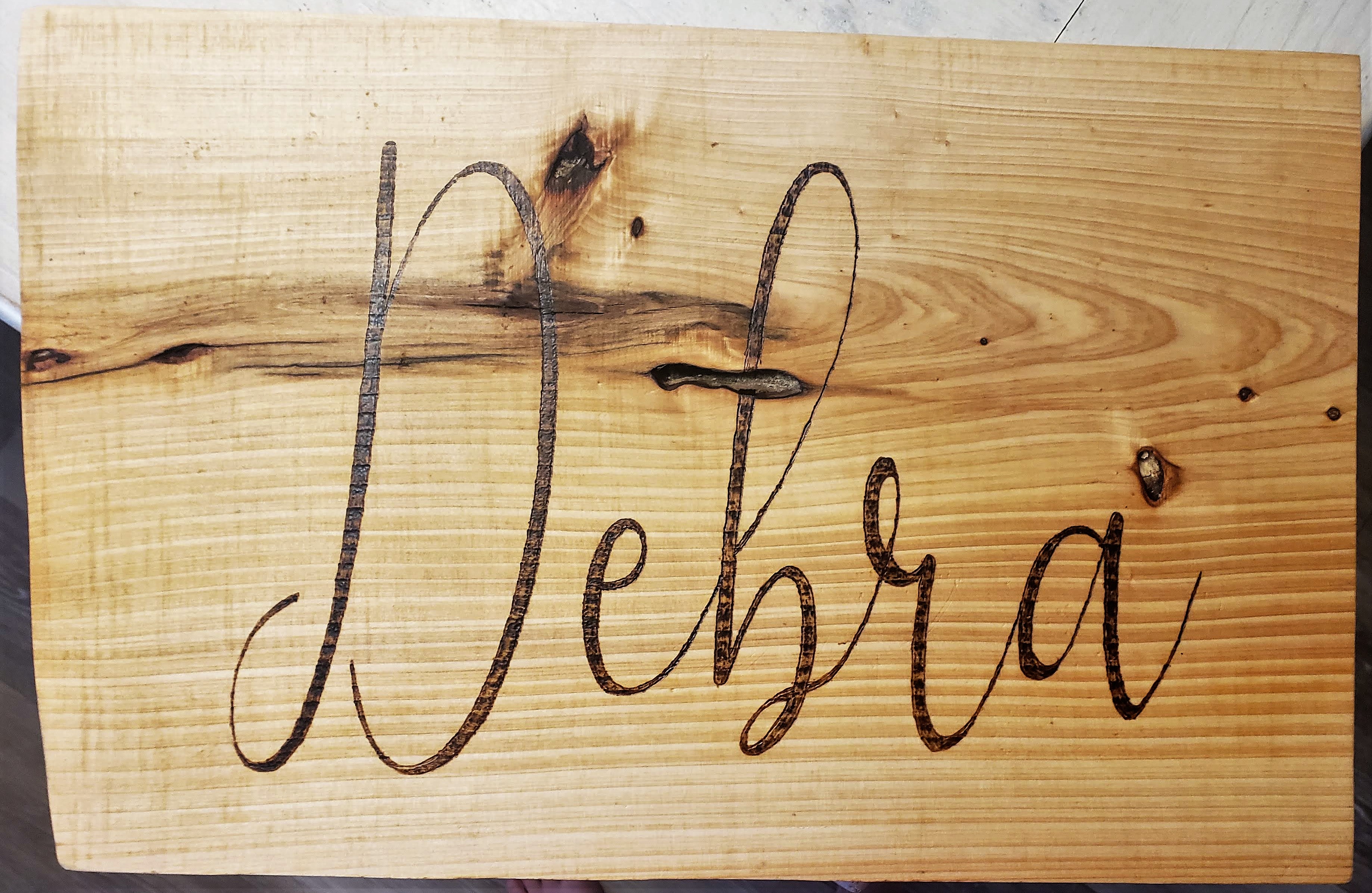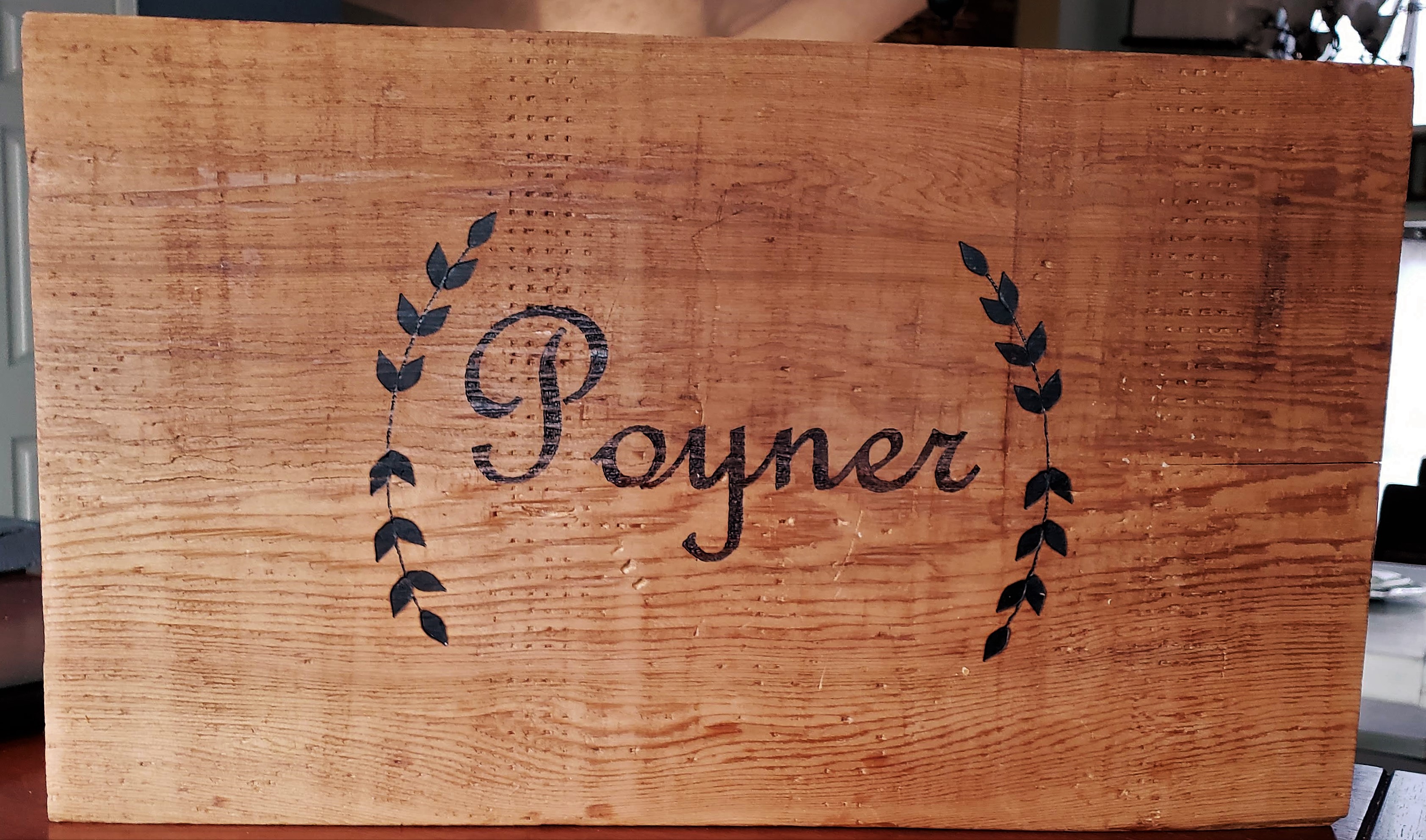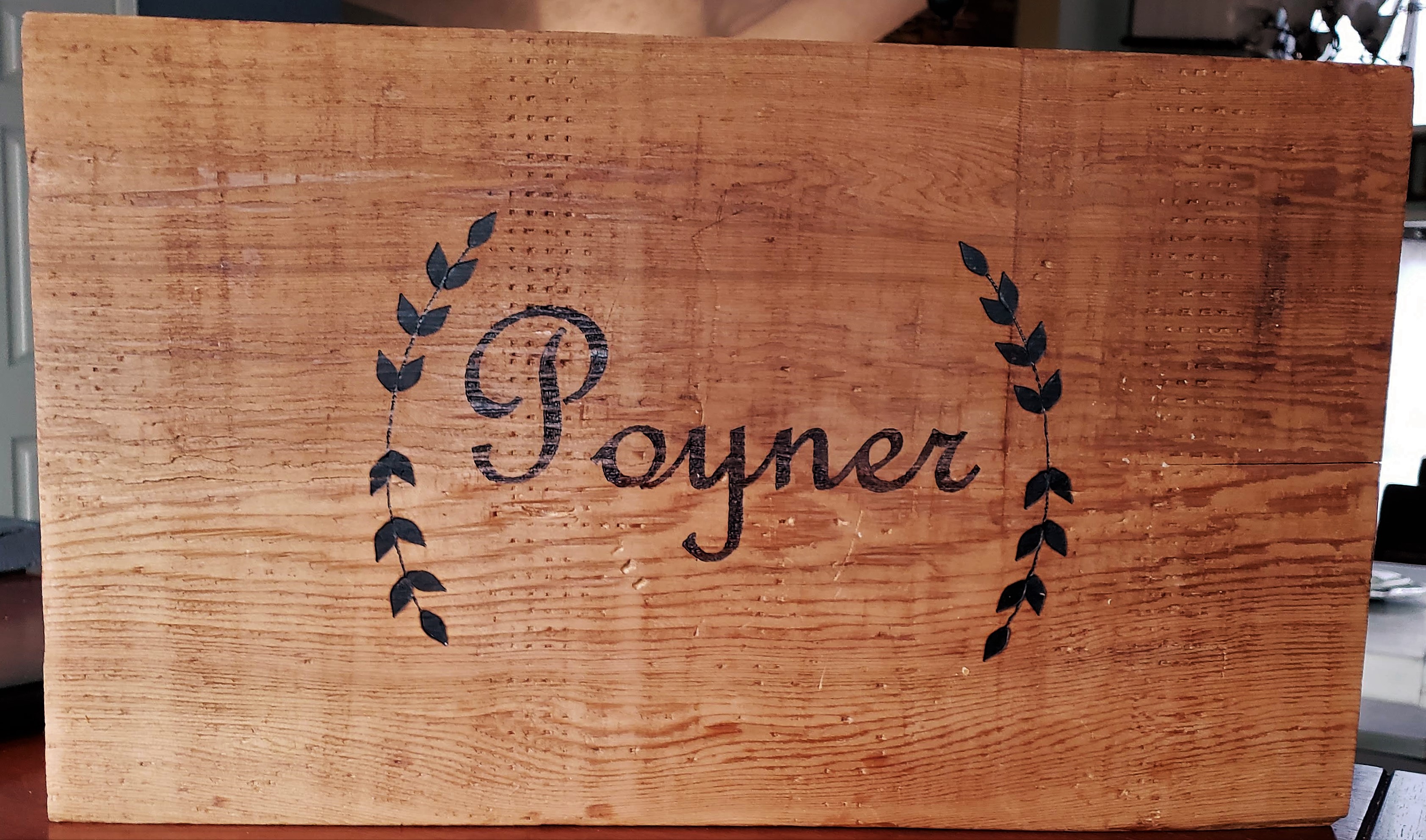 Get something for yourself or as a gift for someone else. No matter what, it is sure to be loved and talked about by everyone.
What if I don't know exactly what I want?
That is no problem for us. We get our wood custom cut so the size and thickness of the piece has few limitations. We will diligently work with you to make sure you are getting exactly what you want. Whether it be a butcher block, serving tray, wall piece, etc. it is basically limited to our imaginations.
Cleaning and maintenance.
We seal and protect all of our work when it is done to ensure the highest quality of protection. If your piece is inside on your wall, or has minimal use and is just more of a decorative piece, then the seal we apply to it at first is more than enough. If you keep it outside where it comes into direct contact with the elements of the weather, then once every other year will keep it looking brand new. For high use pieces that endure a lot of wear and tear, we recommend resealing every four months. Cleaning is as simple as rinsing with water for small messes. For heavier and more stuck on messes dish soap and a sponge or soft bristled brush with clean it right up. Don't be scared to scrub it hard, you won't ruin it doing so. In taking these steps to care for your piece of custom art, it will last a lifetime.
Published 18 September 2019 By: Emily Poyner